Who could use my services?
Who need Architectural design

For Architects, Designers and Companies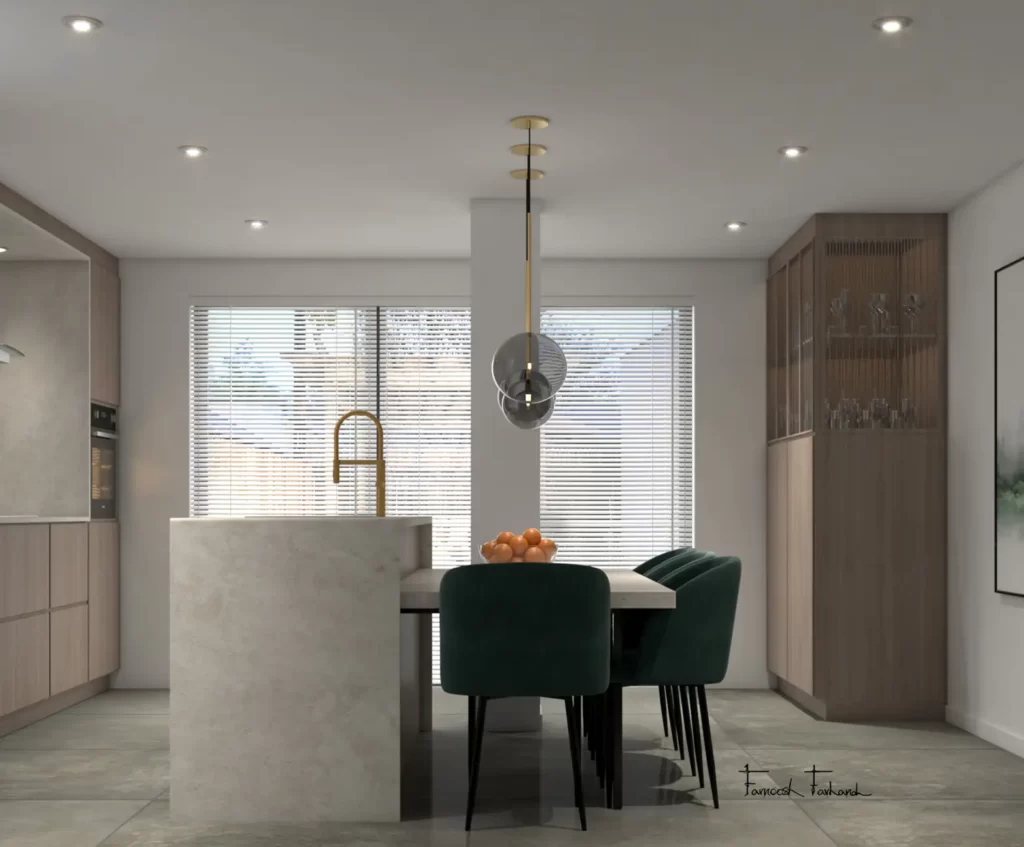 Will be delivered with 3D rendering (realistic imagery that will show how the final project will look)
as well as additional explanation in the form of layout.
For this I need the exact measurements of your space and accurate placement of structures.
3D Modeling
3D Rendering
For Architectures, Designers, Companies and who needs  3D models and photorealistic 3D  renderings.
2D plan Drawing ( if structure agency is needed that cost will be added )
Exterior design
Facade design
Landscape design
This item is not enable but could be suggested to companies which work on renovations in Netherlands.