I'm Farnoosh Farhand,
architect and Interior Designer.
Hello you !
I am Farnoosh Farhand, Architect, Interior Designer and 3D Architectural visualization Artist. I Graduated with a Bachelor's degree in Architecture and have experience designing architectural projects Since 2012.       Final delivery involves ensuring that I've completely satisfied my client .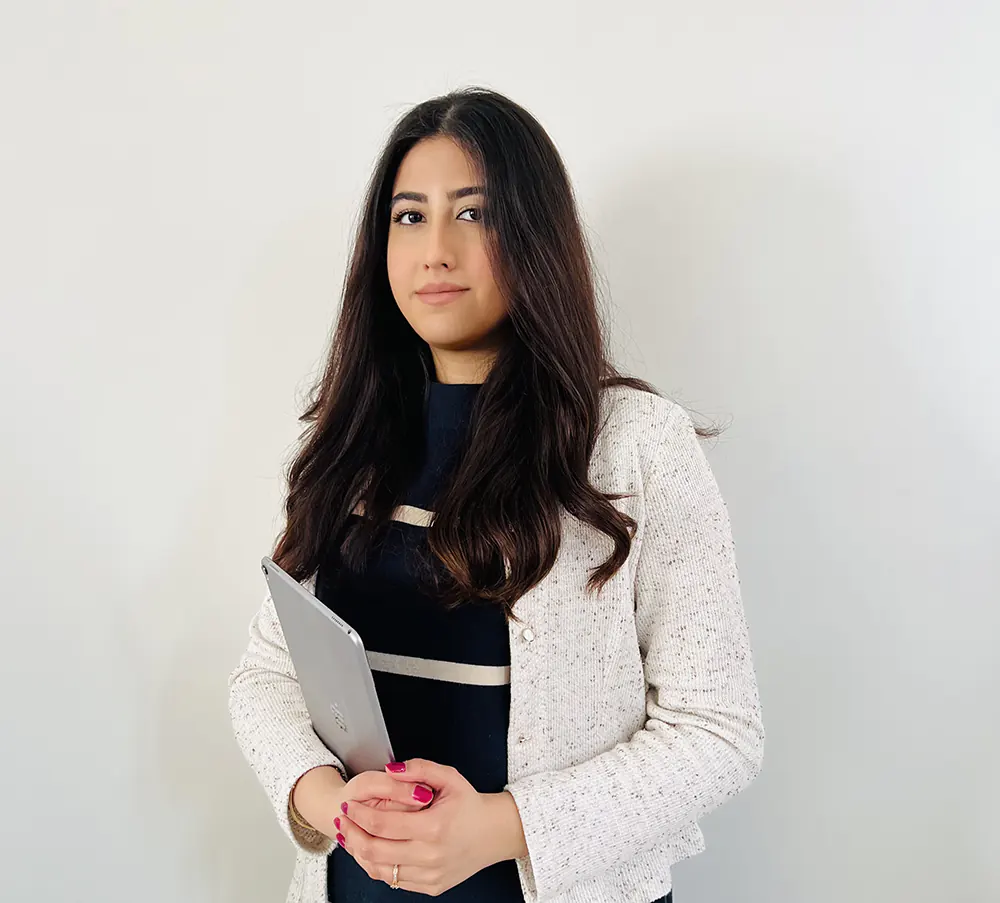 Architecture and Interior spaces can significantly affect our well-being and feelings So our environment must be given importance.
What I always care about is creating the right design for each spaces as well as positively environmental affect on human .
GET THE HIGHEST QUALITY SERVICES
I am here to listen to you and create what you need!
Client satisfaction is my top priority.