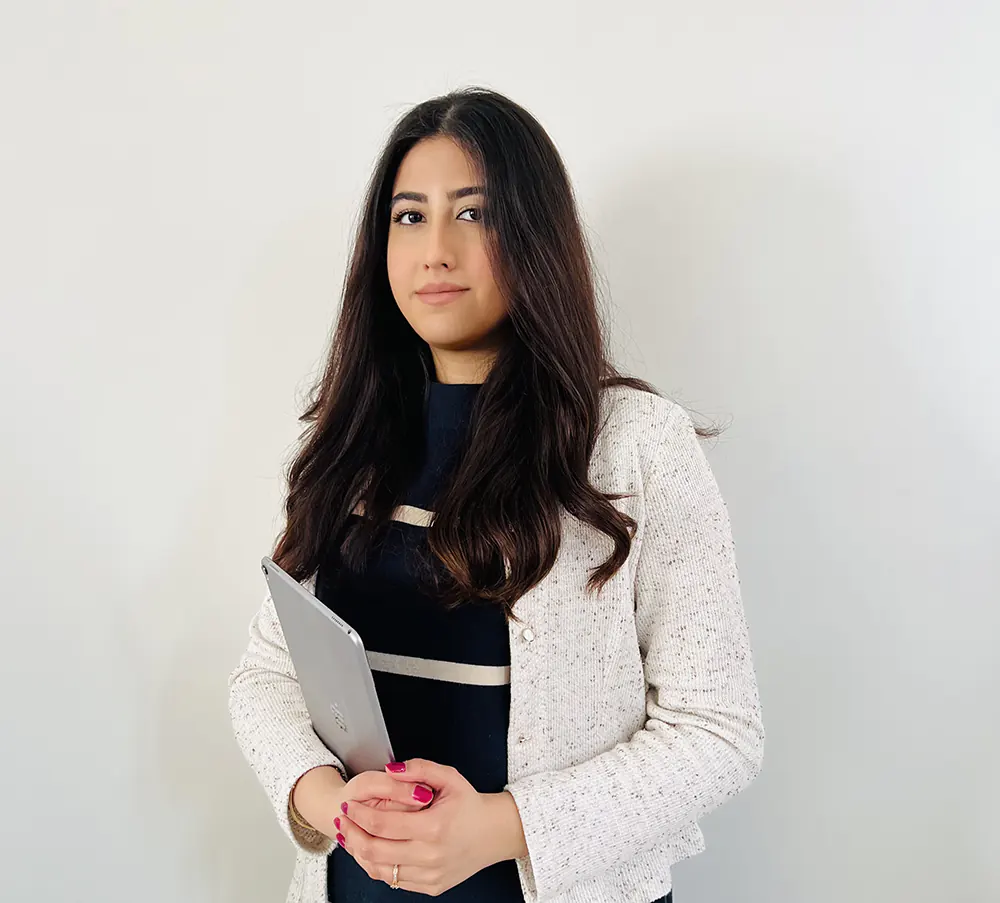 I am Farnoosh Farhand ,  
My area of expertise is architectural design, interior design, 3D modelling and rendering.
I will bring the designs to life with 3D arts which are of the best quality. My software skills include 3Dsmax|Vray, AutoCAD, Photoshop and many other visual friendly programs.
What I always care about is creating the right design in architecture and interior design. A proper design depends on the type of use of your space while identifying your favourite style then bringing it all together in your invironment. 
To start your project with me, simply do the following:
Contact Me
Please send an email and we will get in touch shortly
an online oppintment
to go over the project details
Contract
Final price will be announced upon the evaluation of the project design and the client will be informed prior to signing the contract.